Welcome to JAMA Productions!
Creative | Communications | Production House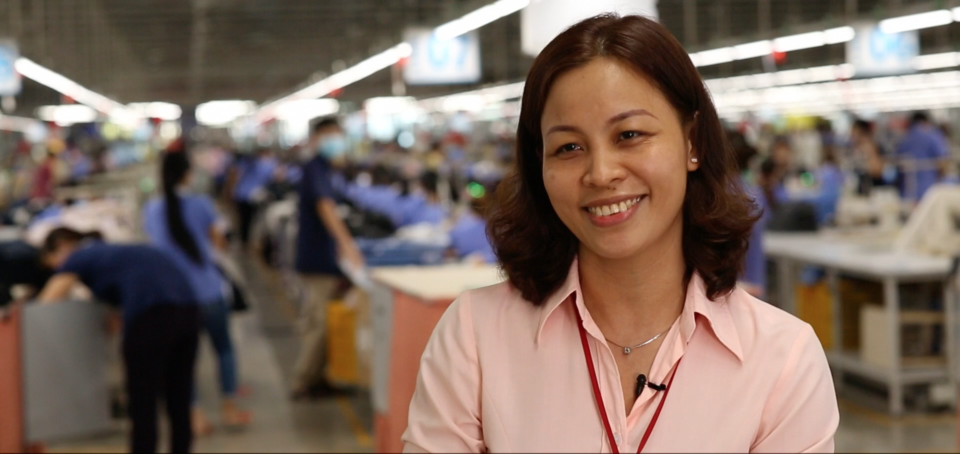 JAMA Productions believes our difference comes from within – a dedicated and experienced production house that works collaboratively, providing optimum results for our clients. 
Our Services
Video Production
Complete end-to-end video production that is flexible and professional to ensure production meets the conceptual design.
Aerial Imagery
With the latest drone technology at our fingertips, talk to us today about how we can lift your project to the next level.
Strategic Communication
Research and evidence underpins our planning process to ensure the right target audience is focused on and in the manner that will engage them the most. 
Graphic Design
We help you take your story beyond the numbers and jargon to communicate impact authentically.
Media Training 
Tailored media training to ensure your organisation has successful interactions with the media and stakeholders to build relationships and protect your reputation.
Community Engagement
From social media outreach to offline activation – we can help build an enthusiastically engaged and empowered community around your campaign.
C4D
Utilising a systematic, planned and evidence-based process to promote positive and measurable individual behaviour and social changes.
Creating Partnerships
Identifying, establishing and maintaining partnerships with NGO's, businesses, governments, and other organisations to maximise the reach of a message.  
Everybody has a story to tell. We're here to help you convey

your message

in the most impactful and memorable way possible.
The strength of dynamic content to enhance your message is far-reaching, particularly when that content has been crafted by a dedicated team of film producers, directors and artists. 
Getting the

right

coverage is key. 
We

tailor our communications strategy

with a mix of social and behaviour change methodologies, community engagement, creative content and partnerships to maximise outcomes.
Previous Clients Include: